Jamye Wisecup Scholarship Fund
 PATHWAYS MATTERS // EDUCATION MATTERS
Your Gift Matters.
When you donate to The Jamye Wisecup Scholarship Fund, you're supporting students in our All-Hazards career pathway programs that will help them thrive in their communities.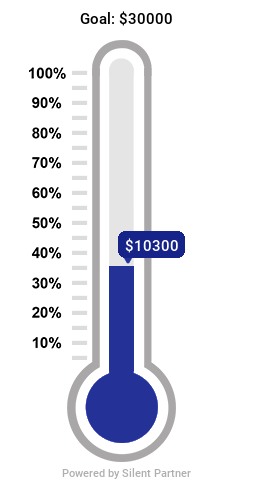 To honor Jamye's memory, the Center will be working with Peninsula College Foundation to establish the Jamye Wisecup Memorial Scholarship/Program Endowment through the College's Foundation. Jamye was the Program Coordinator/Trainer at Clallam County Sheriff's Office. Those around in her community felt Jamye's devotion to emergency/disaster preparedness.
Her efforts to provide her community and others with the knowledge, skills, and abilities in areas of all-hazards emergency management resulted in seven (7) Community and Technical Colleges around the state offering the Homeland Security Emergency Management (HSEM) Certificate and Associate's Degree Program through the Collaborating College model. She also participated in the Bachelor of Applied Science – HSEM workgroup, one of the first HSEM Bachelor Degree Programs in Washington. In 2014, The Center of Excellence – Homeland Security Emergency Management welcomed Jayme Wisecup to its Advisory Board. As a Board member, Jamye supported and assisted in strengthening the Center's presence, both online and in person.
Jamye was the heart and soul of emergency management in her community and impacted many peoples' lives. In addition to her work with emergency management, Jamye served on numerous local non-profit boards and was very active in many community activities. She was very dedicated to helping spread awareness and involvement in emergency management and disaster preparedness. Her dedication to promoting emergency preparedness and her genuine unconditional caring for everyone made her an exceptional woman.